1
« on: July 14, 2014, 01:03:41 PM »
Well the time has come for me to part ways with my lovely white 360. I've had it since I started the build in 2009. Please feel free to take a look at my build diary below. All the important welding work was carried out by Extreme. The project was finished off by the guys at Auto Transformations who I believe now own Extreme. My car was fitted with a number of newer parts not seen on the older conversions such as Gaz suspension and various other upgrades. It has just flown through it's MOT and service for the second time so is totally road worthy.
Build Diary:-
http://extremeoc.co.uk/index.php?topic=565.0
Please note that even though the car is currently white I intend to plastidip wrap it in another colour. If you are interested but want another colour then this can be done at no extra cost. I may go for the matte grey look :-)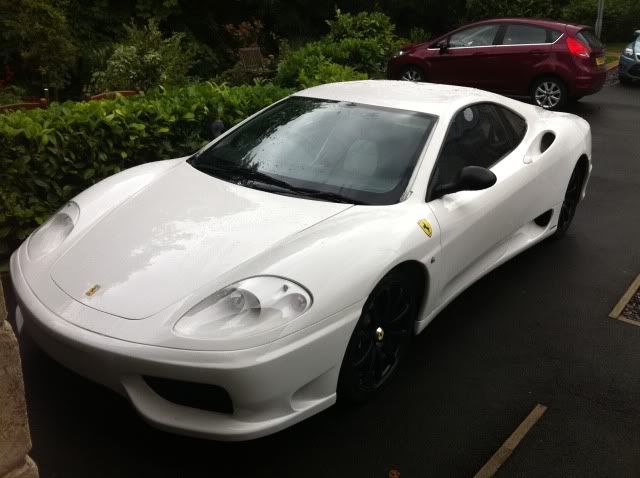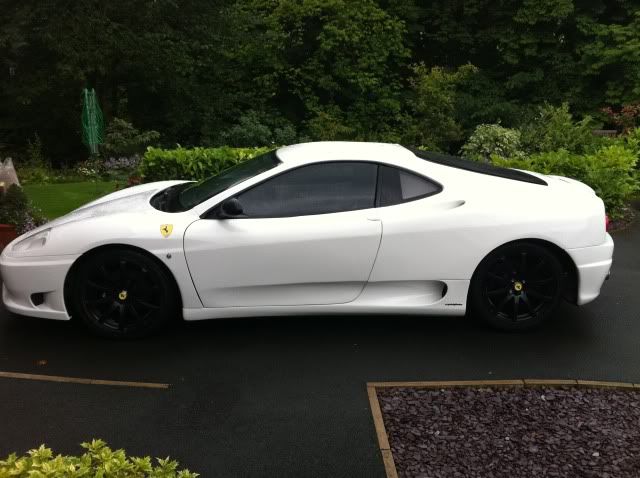 Even more pictures here:-
http://extremeoc.co.uk/index.php/topic,1900.0.html
The spacers are on the car and have pushed the wheels out to fill the arches so ignore the pics where they look too far in.
Price is £9995 but open to offers.